Features of Liquid
Nano Windshield Protection
Shop Now
Repels Rain
Our proprietary Si02 formula utilizes unmatched hydrophobic properties to repel large amounts of Water and Rain
Improves Visibility
Our product not only deflects external debris, but leaves an HD-like shine and improves overall visibility!
Frost, Ice & Snow
Won't Stick
Our Nano Technology is made to repel heavy amounts of Frost, Ice & Snow. Nothing sticks to your glass!
Helps Prevent
Chips and Cracks
The protective coating creates an invisible layer that hardens your glass at a molecular level (9H) to prevent chips & cracks on your windshield
Treated vs. Untreated
The benefits of SI02 Liquid Nano treated glass is night & day. Don't wait, get protected today!
Shop Now
Installation Kit Includes
2 X Cleaning Wipes
2 X 8mL Si02 Nano Coating Wipes
1 X Microfiber Cloth
1 X Buffer Pad
How To Apply Liquid Nano Windshield Protection
Our simple installation process only takes 10 minutes and comes with everything you need to get protected now!
1
Clean
Wipe windshield with included cleaning cloth to remove dirt and debris.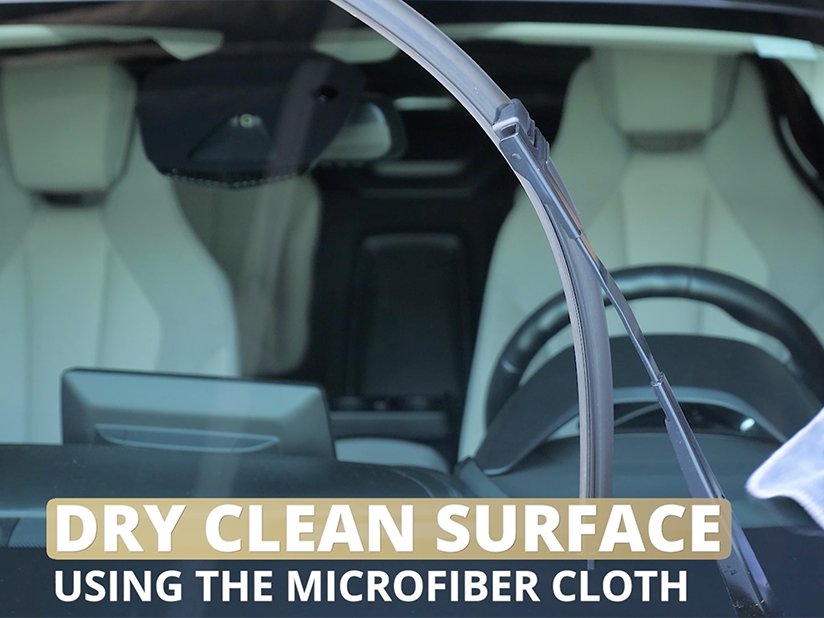 2
Dry
Dry the windshield surface clean using the microfiber cloth
3
Apply
Thoroughly apply nano coating solution on 1/2 of the windshield
4
Buff & Repeat
Allow solution to dry for 5 minutes than Buff clean and repeat on the other side!
SimpleArmour™ Wipe-On Windshield Protector (SiO2 Nano Liquid)
In-Stock (Ships within 24 hours!)
Super durable, Non-Toxic Silica Dioxide (Si02) based automotive glass protective coating.Liquid Nano technology has been specifically formulated to deliver optimal windshield performance and protection
Buy at discounted prices
Qty
Discount Price
Pack 1

$29.99

each
Pack 2

$24.99

each
Pack 3

$19.99

each
I hate water marks and stuff building up on my windshield. Really easy to apply, and the water just beads right off!
Application process was easy, I took my car around the block and sprayed my windshield and the water just flew off! Highly suggest to all my friends and family
I love the mountain and snowboarding, this product prevents snow and ice from sticking to my windshield. Do yourself and your windshield a favor and get Simple Armour!
Need Any Help
Contact With Us
We are standing by for your questions, comments and concerns. Please send us a message and someone on our team will get back to you shortly!
sales@simplearmour.com